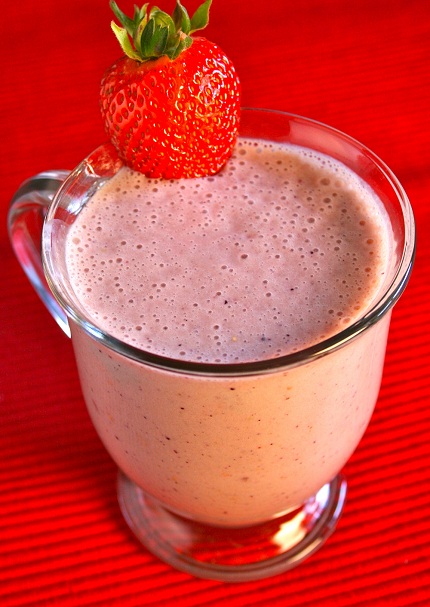 When I have flashbacks of the long ago days when almost any rich delicious food was a comfort food for me, I also remember the aches and pains and how hard it was to get around when I weighed over 300 pounds.
I am always on the outlook for healthy, delicious, and nutritious foods. At Thanksgiving my sister-in-law, Cherrie Thomas, served me one that I came right home and have fixed several times. She had sliced yams into quarter-inch slices and then put them on an oiled cookie sheet with just a little butter (I use a little olive oil) and roasted them in the oven. WOW they tasted like a vegetable candy. Like anything else, portion control is key, so I limit a serving to ½ cup per serving.
The most popular New Year's resolve is to lose weight. Here are a few of my favorite.
Pomegranate and Grape Nuts: I always have an apple when I have a bowl of whole grain cereal in the morning. One day I was out of apples and decided that pomegranates would do. I had ½ cup of Grape Nuts with 1 cup of pomegranates ales and 1 cup of soy milk. It was so good I think I have had it every day for the past two weeks.

Frozen fruit shake: Ice cream custard was one of my favorites long ago so I had to find a shake that would take its place and satisfy my craving for my old shake. I now buy a bunch of bananas in the store and let them sit on the counter until they get a few little dark brown dots on them. At this point they are ripe and the sugar in the banana is fully developed. I then cut them into 2 inch slices and put them on a cookie sheet covered with plastic wrap and freeze them. When I am ready for my special treat, I put a frozen banana into the blender with 1 to 1 ½ cups of vanilla soy milk or milk. Add just a few drops of vanilla and turn the blender on. Frozen strawberries and other fruit are wonderful to add to the basic banana.

Smoked salmon sandwich: Buy thin sliced smoked salmon and no-fat cream cheese. Toast a slice of whole grain bread and then spread 1 tablespoon of cream cheese over it and then place 2 oz. of the thinly slice salmon on top.

Hearty chicken salad: First I put in the romaine lettuce then add yellow and red peppers. I then added some grapes and pomegranates along with some roasted butternut squash that has been warmed. Add 3 oz. of cooked chicken breast and a little of Newman's Own Lite Sesame Ginger Dressing.
Dian's Book Tipping the Scales in Your Favor shares her weight loss journey. For years Dian's tried and tried to lose weight but it was not until Jackie Keller said to her in California, "I can help you lose weight" that she caught the vision and lost over 115 pounds and, most important, she has been able to keep it off. Get Dian's book today and begin the journey to healthy living. Go to www.DianThomas.com to learn more.